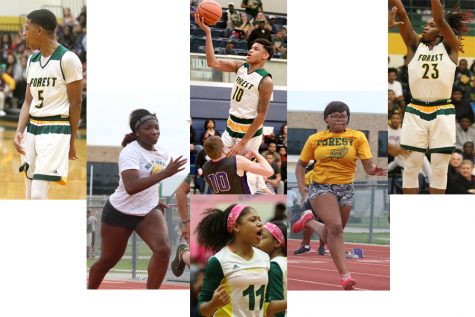 April 18, 2017

Filed under Basketball, Showcase, Sports, Track & Field, Volleyball
Wednesday April 12 2017 six Klein Forest Seniors will be signing to colleges. Danesha Kendrick will be signing to Bethany College for track, Cedrick Alley will be signing to University of Houston for Basketball, Tavion Robinson and Reggie Miller will be signing to New Mexico Junior College for Basketball,...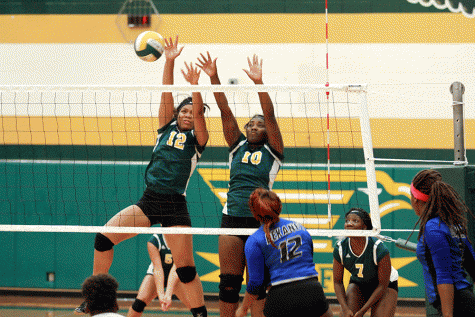 September 18, 2015

Filed under Games, Sports, Volleyball
Morgan Plummer scored 19 points and Dominique Colorado scored 10 points at the Lady Eagles' Volleyball team DE-FEATED Dekaney 24-26; 14; 25; 25-16; 25-21; 15;9. Danasia Jhonson contributed with 7 solo blocks; Dayaa Garrett added 35 assists and Denise Elder had 13 kills. Alyin Hernandez played outstanding...