AAHS Chooses "Love over Hate" for Black History Month
As students entered the high school, they were welcomed by National Art Honor Society's Black History Month window paintings and African American Heritage Society's posters that exhibit the "Love over Hate" statement. Over the month of February, black history was celebrated with various activities planned by AAHS. 
"To me, Black History Month is a way for us to feel appreciated and to come together and celebrate our differences and similarities," sophomore Lyric King said. "A really big thing for me, like to embrace my culture as an African American young lady, is my hair. I really take pride in doing my hair and I think that's just a really good way for me to express myself."
AAHS hosted a series of events that included their potluck, poetry slam, the black history dress-up week, HBCU alumni guest speaking, cypher battle, and more. Freshman Travis Taylor said his favorite event was the potluck.
"They had different types of cultures and foods around the table," Taylor said. "They had rice, chicken, and some type of alfredo. I really embraced being black more."
While appreciating their culture, students also had the opportunity to learn more about their heritage's background and history. They were able to connect, learn, and to promote unity throughout the community. Freshman David Bvunzawabaya III said people should love each and everyone, no matter the skin color.
 "This month means a lot, given that I am half African and then also African American due to my mom," Bvunzawabaya III said. "I get to celebrate both sides in some better way. And my friends make it a great one just having them by my side."
AAHS made it their goal to empower African American students by having them be more involved and to welcome their background as their own. The main takeaway was to choose "Love over Hate" and value black culture and its influence all across the world.
"What I want to share is to be proud of your heritage, don't feel bad about your heritage because it's a beautiful culture," junior Reighvon Davis said. "Stay proud and do you and don't let anybody try to let you down."
View Comments(1)
About the Contributors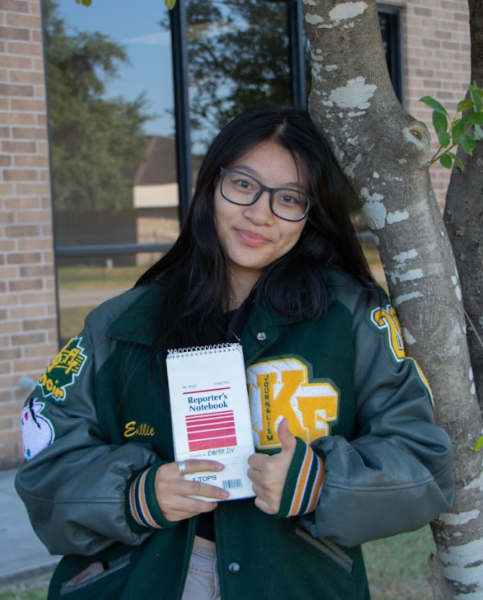 Emillie Siv, Newspaper EIC, Photographer
What's good everyone, hi my name is Emillie Siv and I'm your newspaper editor-in-chief and social media coordinator! I also work with Yearbook. This...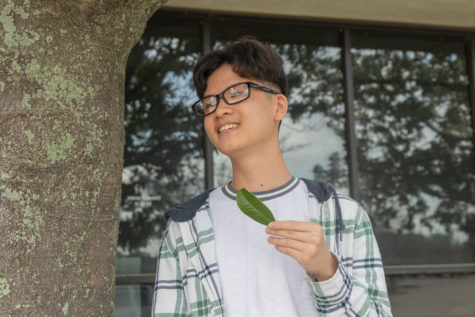 Thai Tran, Photographer
Hello! I'm Thai and I like breaking my sleep schedule on the weekends :D. I also like anime and cute kpop girls (Hanni from NewJeans). My favorite anime...