Mural Dedicated to the Class of 2020
A mural, dedicated to the class of 2020, now greets people as they enter the front doors.
Photos for the mural were gathered from the yearbook staff and it was created by Signchamp.
"We wanted to do something for the class of 2020 since they missed all of their spring activities, including graduation," Lance Alexander, principal, said.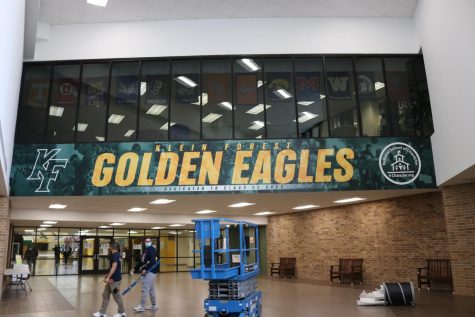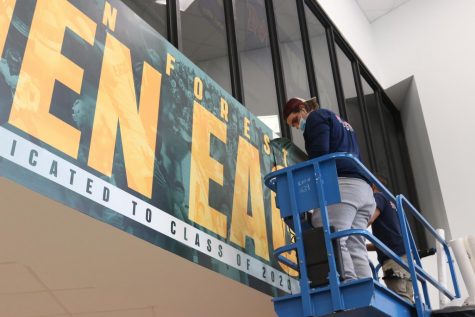 Leave a Comment