Horticulture's Plant Sale
Horticulture held a plant sale that sold student-grown plants at the Greenhouse on April, 28, 2023. They sold a variety of flowers, vegetables, herbs, succulents, and plants that totaled up to $770 in sales.
Leave a Comment
About the Photographer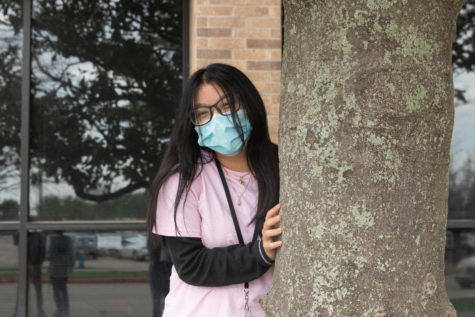 Emillie Siv, Newspaper EIC, Photographer
Hi! I'm Emillie and your newspaper editor-in-chief! I also work with the yearbook staff. I enjoy writing, photography, and documenting memories! I love...