"Cross" the Finish Line!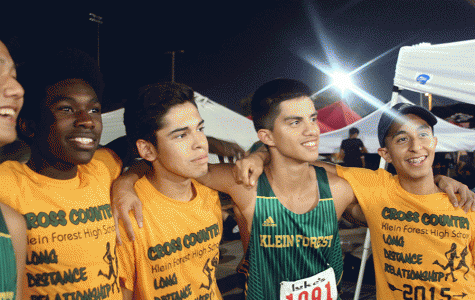 Congratulations to the Boys Cross Country Team. They competed in the Galveston Beach Run Sept. 11 and came home with medals.
In the Varsity 4K Race, Armando Hernandez finished 10th, Francisco Mejia finished 24th, and Trevon Hardy finished 27th out of 158 Varsity runners.
In the Freshman race, all of the freshman boys finished in top 20 and medaled. Adrian Islas finished 10th, Javier Castillo 12th, Miguel Espinosa 13th, and Archie Coote 17th.
Leave a Comment