Boys and Girls Track and Field Team Victorious At UIL State Competition
Zooming by the district, state, and regional UIL competitions, the girls and boys track and field team both took home wins on their UIL Track and Field state meet on Saturday.
The boys track team won team state championships for the second time in Klein Forest track history, with the school record broken by the team of junior Jaden Galloway, senior Parker Jenkins, junior Ahmir Robinson and junior Jelani Watkins with a time of 40.01 seconds in the 400-meter relay race with 58 points.
 "I did good on holding my form, getting up to top speed quickly and passing the stick off fast enough so we could stay in the race," junior Ahmir Robinson said. "Earning another state championship felt good, it made me want to cry tears of joy."
 The girls track team also came home as the state Runner-Up (second overall in state) but clinched the title of state champions with first place in the 4×100 and 4×200 relay races. The group consisted of junior Avia Jones, senior C'Nai Childress, senior Nia Hampton, and sophomore Kyaliah Davis. For the 4×100, they were timed at 45.11 seconds and the 4×200, one minute, 35.37 seconds.
"I can say it kind of feels unreal, but also well-earned," senior C'Nai Childress said. "I'm glad to say that I finished my years of highschool winning a championship [at] my last state track meet. I can say that I left a good mark for my last name, and I'm ready to go compete at the next level."
The athletes trained for months and surpassed many high schools on their journey to state including the other Klein ISD high schools. Crowds of students and staff gathered last Friday to cheer the runners on for their state send off. Junior Jelani Watkins said he would "let everything take care of itself." 
And he did. Watkins claimed first place for the 200 meter race in addition to his team win and won the title of state champion.
"I'm just gonna take it all in and enjoy it," Watkins said in an interview with Joe Gleason, an ABC13 news reporter. "I love them [my team] to death. We all got our different ways of locking in; I just had to let them do them. We've been working for that [state champions] so it's glad to say we did it."
Editors Note: The story was edited to correct the name of the UIL state meet. For full results, click here.
View Comments(1)
About the Contributors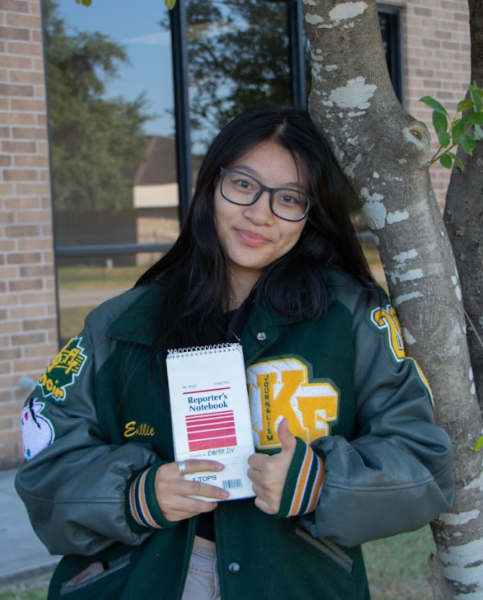 Emillie Siv, Newspaper EIC, Photographer
What's good everyone, hi my name is Emillie Siv and I'm your newspaper editor-in-chief and social media coordinator! I also work with Yearbook. This...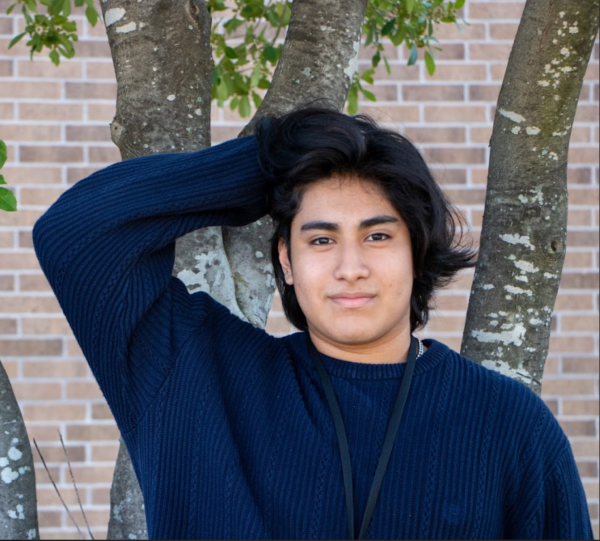 Eddy Garcia, Photographer
Hi I'm Eddy I work with the yearbook staff and yes I was one of those people that put in some pages of it. I like M&M's (like c'mon everyone loves...