New Year, New Team
Football team hosts new event to start the school year.
On Friday, August 12, the sun shined on the football field as the Golden Eagles football team began their warm-up drills and exercises for the first-ever, open-audience football practice of the year.  
The scrimmage welcomed the community, including fans and parents, to come out and support the team. Music filled the air as the band played rallying music that set the tone for the night: school spirit.  
"It was energetic, you could feel the spirit in the air," senior Hector Garcia said. "The crowd was full of passion."  
For many players out on the field, this was their first high school football game. The freshman teams faced each other while junior varsity squared off against varsity. 
"It was really intense," senior Asia Coleman said. "There was a lot of action, I loved it. I loved being outside with the players and interacting. I can tell that we're going to do real good this year." 
Carter Jenkins, a junior on varsity, was recognized by coaches as an outstanding football player. His said his return to the field was "spine-chilling." 
"It felt nostalgic to be back out there," Jenkins said. "Seeing my loved ones on the bleachers cheering for me really boosted my adrenaline and pushed me to give my best on the field." 
As green and gold filled the field, students filled the bleachers. Many of them were excited about the upcoming football season.  
"I was excited because I grew up with brothers who played football," junior Kaydence Robinson said. "It made me feel really happy being around it again."  
After the game players and students debated who was the better runner or receiver, who had the strongest legs and who had the best throw. The coaches also had a lot to say about the team. 
"This season's football players are a very close-knit group," coach Justin Foster said. "They treat each other like brothers."  
The competitive atmosphere was filled with team spirit. On the field, these players will go toe to toe with one another, but they will also watch out for each other's backs.  
"We got really good football players this year," head coach Johnathan Wilson said. "They're very disciplined, very coachable. We're going to have a really good team mission to be excited about."  
However, it's not just the players that watch out for one another, but rather an entire team of both students and coaches that are dedicated to performing at their highest level. 
"We have higher hopes, higher expectations," says coach Luis Ochoa. "Every day, I preach with my guys to have a good attitude, and to be intentional–practice with purpose." 
The coaches played a role in both organizing the event as well as ensuring that their players were ready for the football scrimmage. 
"My role was to plan the event and to structure what was going to happen all together," Coach Wilson said. "I think it was a good event to kick off the new school year and new football season."  
Leave a Comment
About the Contributors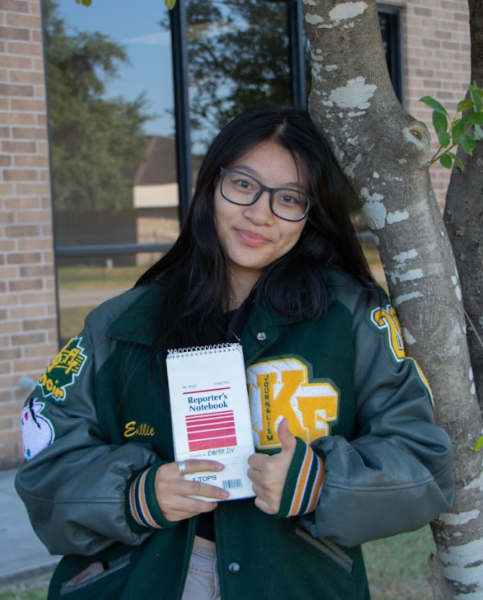 Emillie Siv, Newspaper EIC, Photographer
What's good everyone, hi my name is Emillie Siv and I'm your newspaper editor-in-chief and social media coordinator! I also work with Yearbook. This...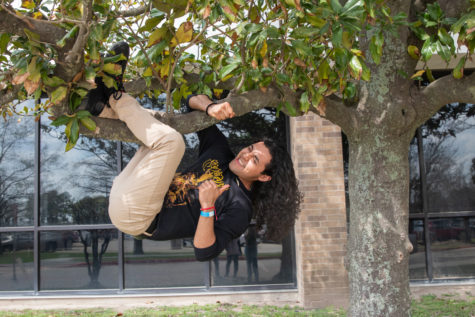 Kevin Garcia, Writer
Hi! I am Kevin, and this is my first year on the newspaper team. Aside from being a writer, I am a musician and an avid movie fan. I have a lot of dogs...